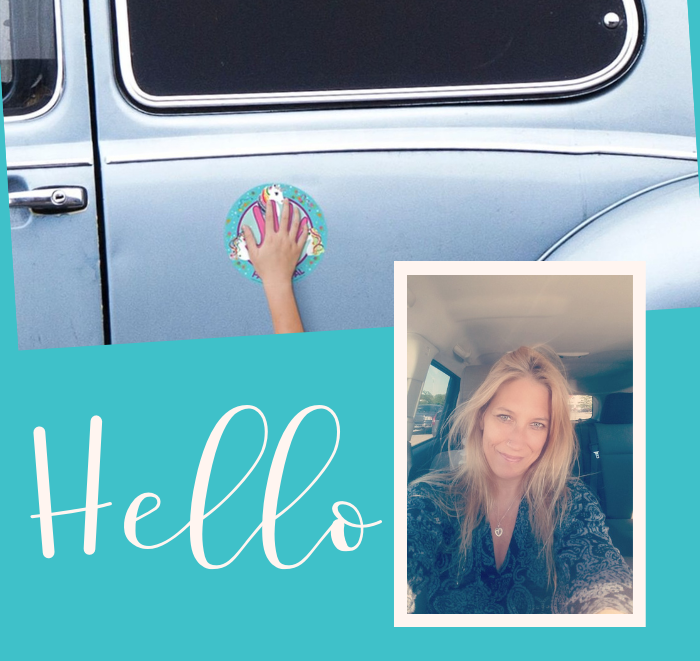 Don't wait until it's too late.
Keep Kids Safe in Parking Lots
Hi, I'm Denise, mother of three and inventor of the Parking Pal. Parking Pal is a fun magnet that is placed on your car to create a safe spot for kids. Parking lots are dangerous and it only takes a few seconds for a tragedy to occur. When getting in or out of the car, kids put their hand on the Parking Pal's hand shape to wait for mom or dad safely.
Thank you for supporting my small, mom-owned business - made in the USA too!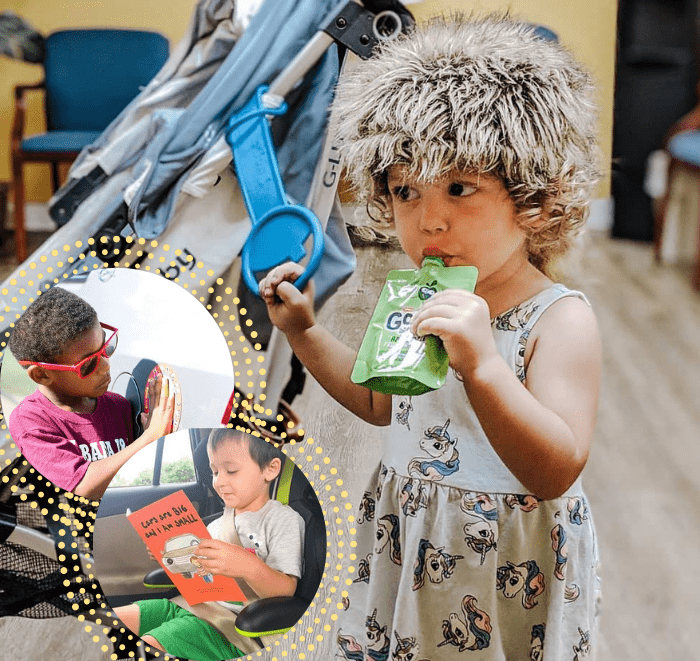 NEW! BUY ALL 3 AND SAVE
Parking Lot Safety Bundle
Protect your kids with our ultimate safety bundle:
1 Parking Pal Magnet - place on the outside of the car to create a safe spot for kids to place their hand.
1 Tag-a-Long Handle - attach in seconds to a stroller or shopping cart to provide a secure spot for a walking child to hold on to.
Safety Book - Cars are Big and I am Small teaches children safety in parking lots and around vehicles. Fun colorful illustrations!
BUY NOW